Tuesday, November 30, 2010
Posted by Jason Dunn in "Windows Phone Articles & Resources" @ 07:00 AM
"50 per cent of my office from ceiling to floor is white board surfaces. I'm a big doodler. Occasionally I draw on the windows". So says, HTC's chief innovations officer Horace Luke, on the phone from Taiwan; describing, on request, what Pocket-lint might be looking at were the company's HQ not on the other side of the planet."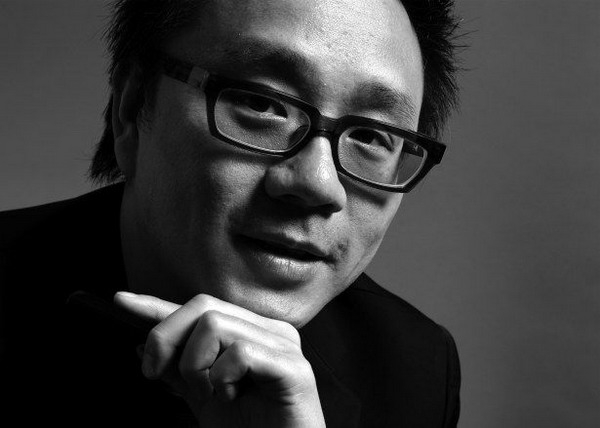 Horace Luke is a really interesting guy - I've had the pleasure of talking with him a couple of times, and seeing him present to a room full of smart people, and frankly he's quite...dazzling. There's no other word for it - his passion for mobile phones and the design language of materials, surfaces, and physical interaction with the phone is unparalleled. He used to work for Microsoft's Windows Phone team a few years ago, and he moved over to HTC. Microsoft has lost a lot of great talent over the years, and another person today, so in some ways it's a surprise that we even have a Windows Phone 7 OS! At any rate, check out the interview with Horace Luke - it's a great read and gives you some insight into the direction HTC is headed.
Another good read can be found in this article about HTC's design firm, One & Co. Nicely done Pocket-Lint - this is some top-notch content.
---