Monday, January 16, 2012
Posted by Don Tolson in "Samsung Windows Phones" @ 08:00 AM
Battery
Samsung includes a 1650 mAh battery in the Focus S. According to the specs, it will provide 6.5 hours of talk time or 250 hours (over 10 days!) on standby. In terms of real use, it takes about 1.5 to 2 hours to charge from the wall charger to full charge and lasts about 1.5 days under moderate use (10 to 15 calls/day, probably the same or a little more texts, email checks every hour on 3 different accounts, browsing and YouTubes at night over WiFi).
Camera
There are two cameras provided on the Focus S. There is a 1.3mp on the front which you can use for video-chatting (still not supported by Rogers in Canada :-() or to take pictures of yourself. Just judging from the view screen (I wouldn't DARE show you the picture!) the front camera seems to have a bit of a fish-eye effect for some reason.
The back camera is a higher end 8mp with autofocus, LED flash, image stabilization, smile detection, and 4x digital optical zoom. I'm not sure why they call it digital optical zoom since I'm pretty sure there is no optical zoom components built into the camera lens. I'm willing to bet it's just digital zooming.
So, let's take a look at some pictures...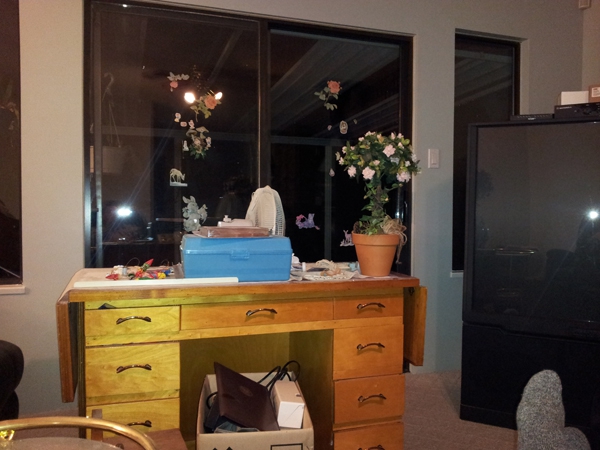 Figure 20: Here's an indoor shot at night, with minimal light from a ceiling fan (you can see the reflections in the window and the TV) The lights are 'bright white' fluorescents, so you'd expect to see a bluish tinge. The camera does a pretty good job of handling the low light conditions and compensating for the colours.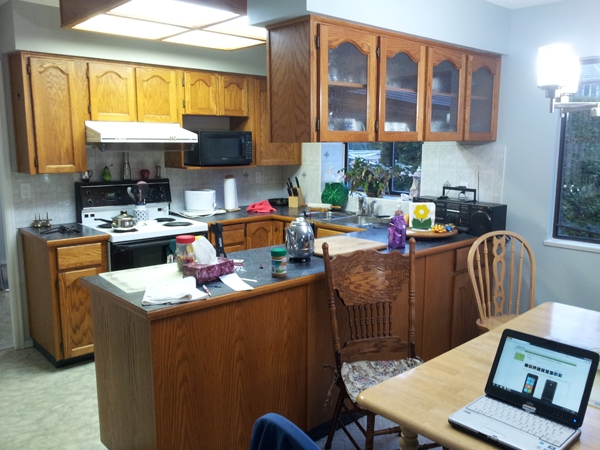 Figure 21: Another indoor shot but this time with the light sources in the picture. Some phone cameras have difficulty dealing with the overload from the lights and the otherwise low levels in other parts. The Focus S does a pretty decent job. The colours are pretty close to actual.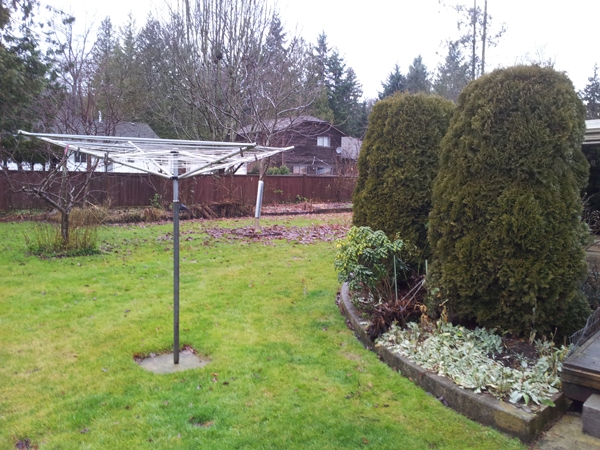 Figure 22: Outdoor shot on a grey, cloudy, rainy morning. Sorry, that's what winter is like around my neck of the woods.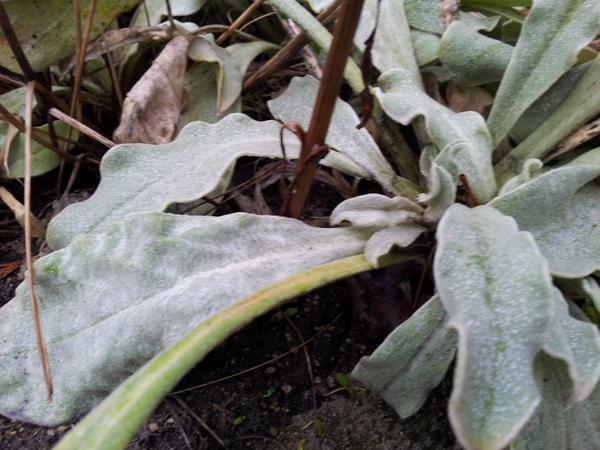 Figure 23: A shot taken with the camera set to Macro in outdoor light (as above). The phone is less than an inch away from the foreground leaf, and I did no other adjustments. Not too bad.
---